FORM FACTOR
It is a very small tag based device which can be easily attached to your day to day objects like spectacles, id card , etc.
FEATURES
It lets you find the misplaced things guiding you to the exact location of the object in your house, it also prevents you to forget your possesion anywhere outside, and also has community finding.
COST
It's the most cheapest product which provides best asset tracking features , in contrary to the existing solutions which are more expensive than the things to be used with.
Thing Finder & It's features
Thing Finder is different from all of the existing asset tracking device as this lets them find their possession with no range restriction while others have limited range to 250 feet or less. Existing solutions just show estimated range and trigger buzzer but Thing Finder lets you know its exact location in the house along with showing that you are approaching it or not,in which part of house it lies and ringing the buzzer as well. It provides features like not letting you forget your things,community based locating,LoRa and mesh based to let you find it anywhere in city.Existing devices are expensive than items to be attached so Thing Finder is best smarter and cost effective alternative to all existing solutions.
For Customers
The Thing Finder device can be directly purchased by the customers along with a yearly subscription for the app.
For Buisnesses
The consumer electronic comapnies can use modified version Thing Finder built-in with seperate power in their devices with support of our app.
Test1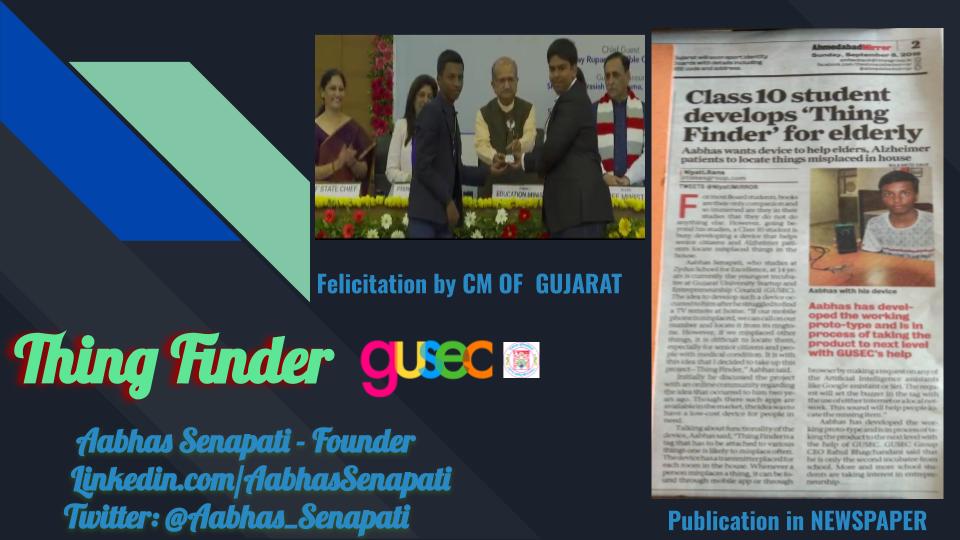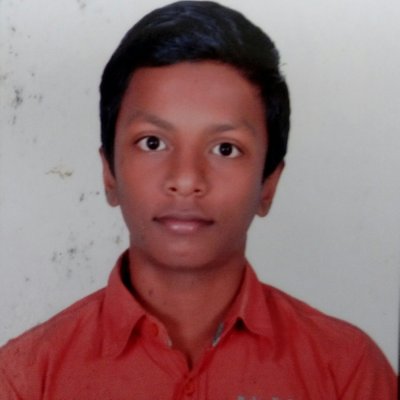 What we offer and about product
first photo – before thing finder , old woman searching for things madly
second photo -thing finder the ultimate solution
third photo – old woman sitting and finding her things using thing finder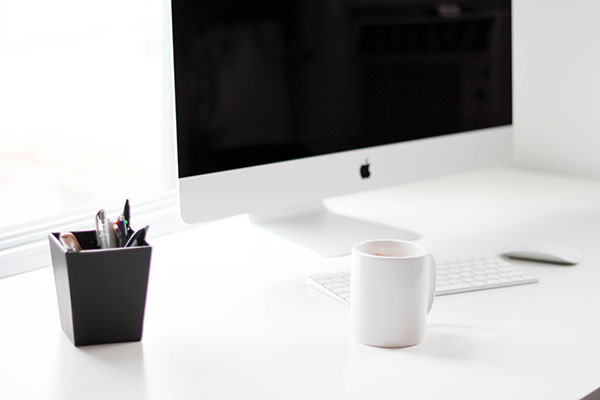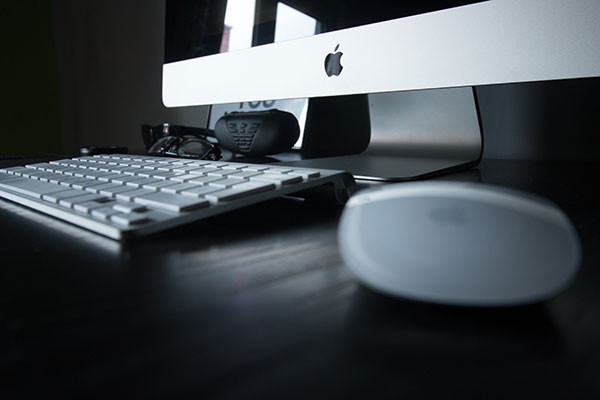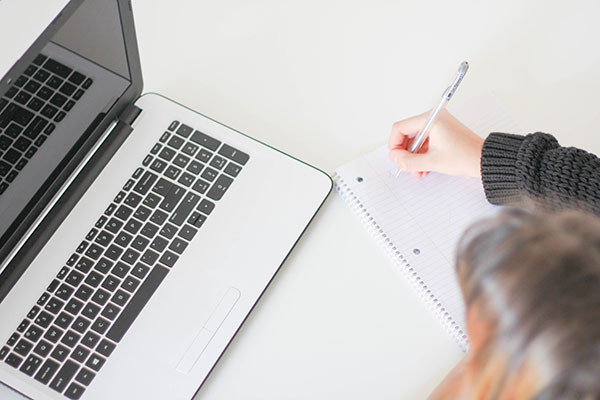 Our Vision & Inspiration
Our Inspiration
There are more than 50 million Alzheimer patients worldwide and there no is treatment for it , we are therefore working to solve a problem that they face everyday of not bieng able to get their things when required .
Our Vision
To end the day to day problem of Alzheimer patients , senior citizens and even many of us .
Thus we aim to design cost effective and best asset tracking solution for everyone and make it easily affordable
The Secret of Success
We have been working on Thing finder since 2018 , and startup is currently incubated at Gujarat University Startup and Entrepreneurship Council (GUSEC) , we have also received grants from Government of Gujarat to work on our product . We have also been represented at several Enrtrepreneurship events like E-Summit, IIT Bombay , Vibrant Gujarat Startup and Entrepreneurship Summit , etc.